When: November 27 - 30
Where: McCormick Place
2301 S King Dr, Chicago, IL 60616
Booth # 2701 - South Hall Level 3
Clarix Imaging will be exhibiting at
RSNA 2022
Whether you join your friends and colleagues in Chicago or attend from home, RSNA 2022 is the global radiology forum where the power of imaging, education and collaboration come to life. Join Clarix Imaging at this year's meeting.
Our True 3D Volumetric (CT) Specimen Imaging System, VSI-360™, is the latest breakthrough in intraoperative breast specimen radiography, and the only CT cabinet imaging system currently available.
Join Dr. Kirti Kulkarni - Tuesday, 11/29 at 12 pm
On Tuesday, November 29th, Dr. Kirti Kulkarni will give a 15 minute presentation entitled "True 3D Breast Specimen Imaging Enabled by Volumetric Specimen Imaging (VSI): Clarix Imaging".
Room: The Innovation Theater South Hall #3316
Date: November 29th, 2022
Time: 12:00pm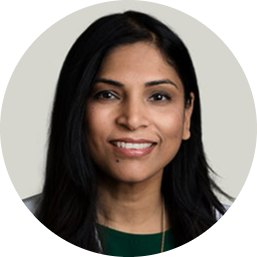 Dr. Kirti Kulkarni, MD
Associate Professor of Radiology, University of Chicago Medicine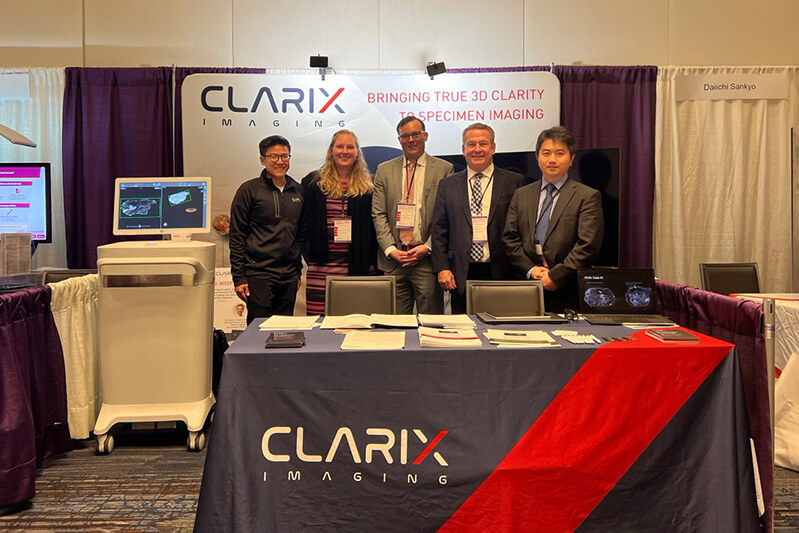 Book a Meeting with Clarix Imaging