Who We Are
Founded by world-renowned medical imaging scientists from the University of Chicago, Clarix Imaging's mission is to empower clinicians with clear tumor visualization and intelligent analysis for precision and personalized medicine based on breakthrough innovations in imaging science and AI. Our first product is the FDA cleared true 3D VSI-360™, which offers surgeons and radiologists unprecedented clarity for intraoperative specimen margin visualization in breast cancer surgeries such as lumpectomy – right inside the operating room.

Partner with us on our journey to advance outcomes in surgical oncology through innovations in imaging.
Meet the People of Clarix Imaging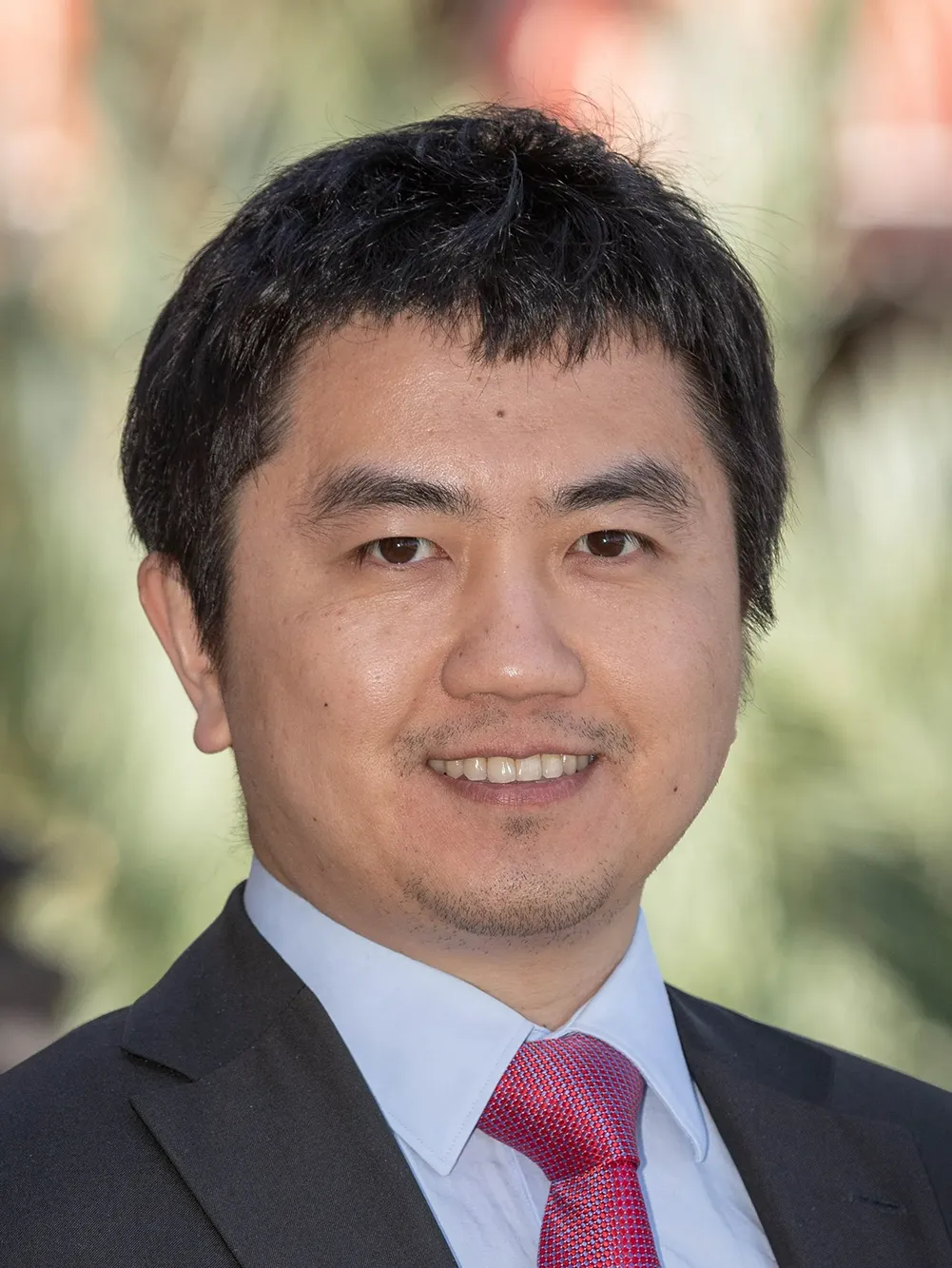 Xiao Han, PhD
CEO & Co-Founder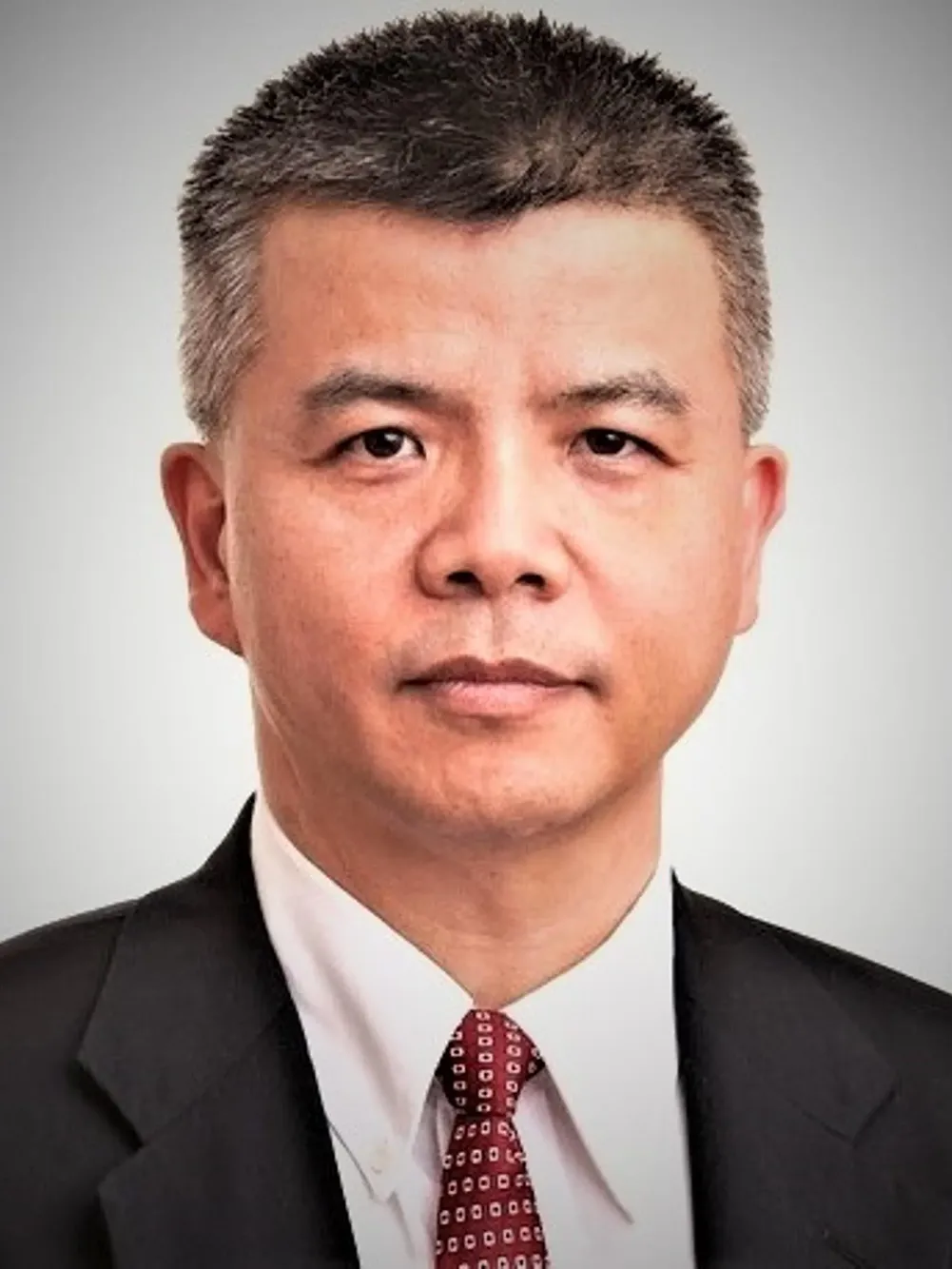 Xiaochuan Pan, PhD
Co-Founder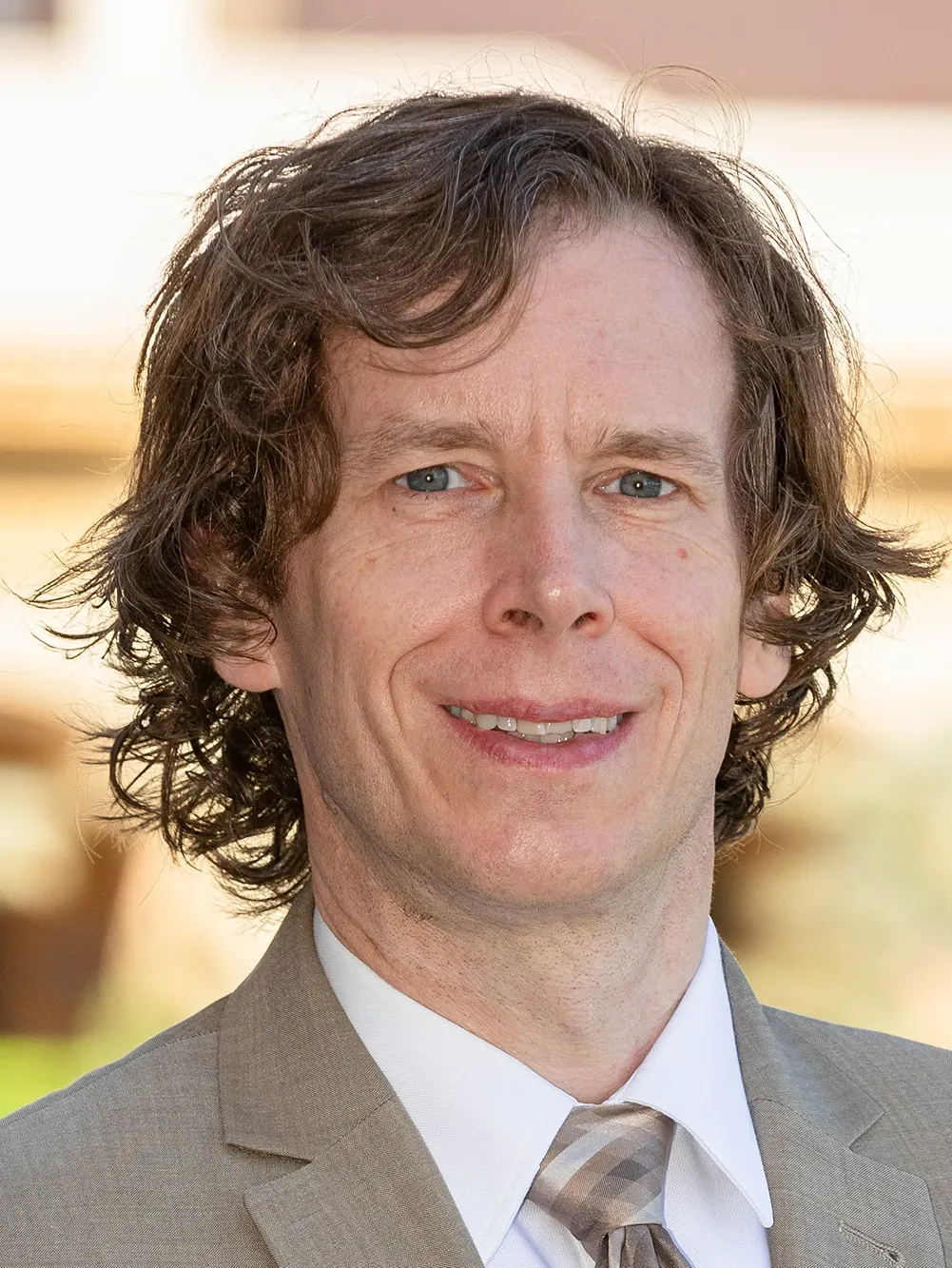 Christian Wietholt, PhD
VP of Product Development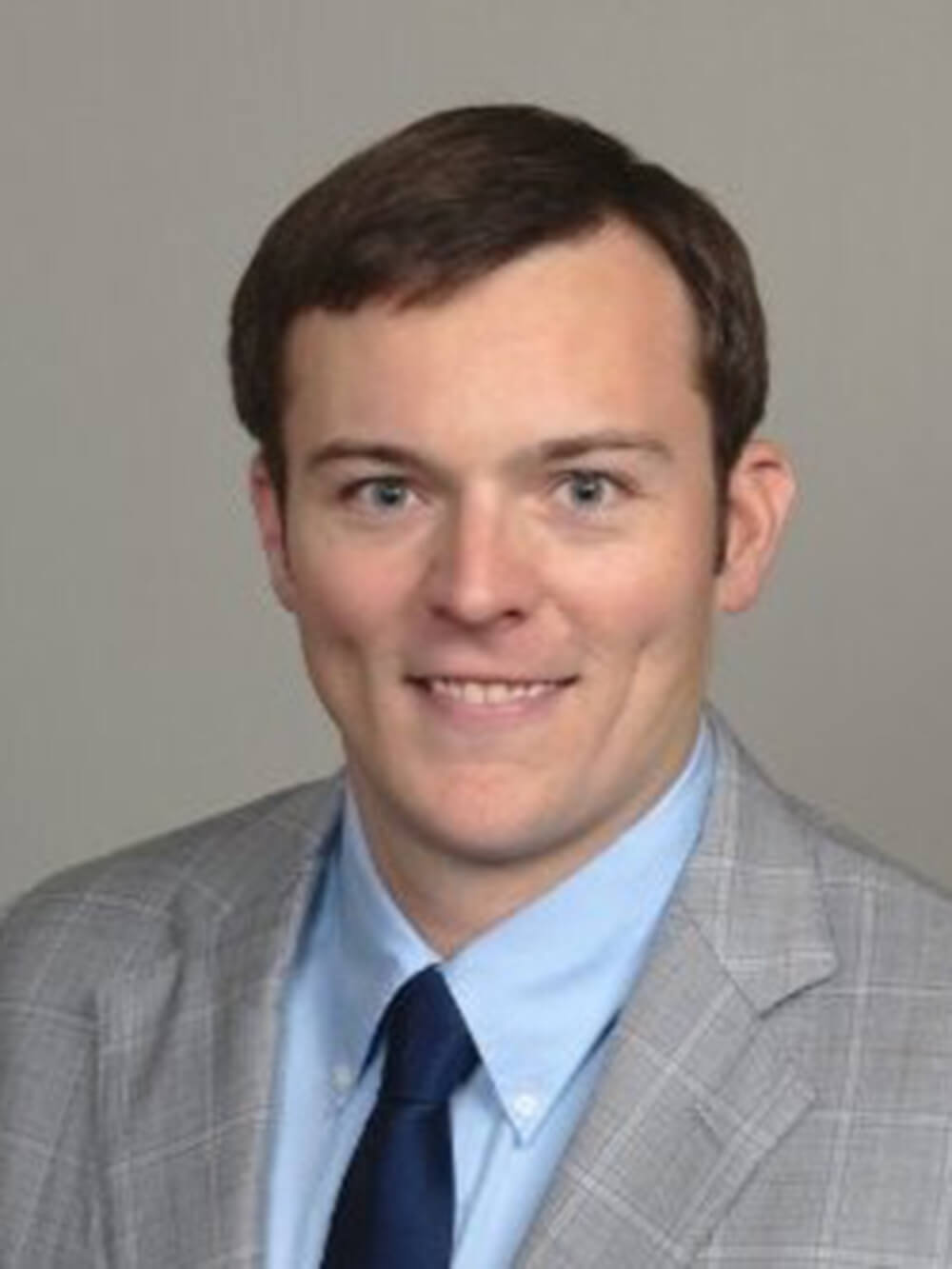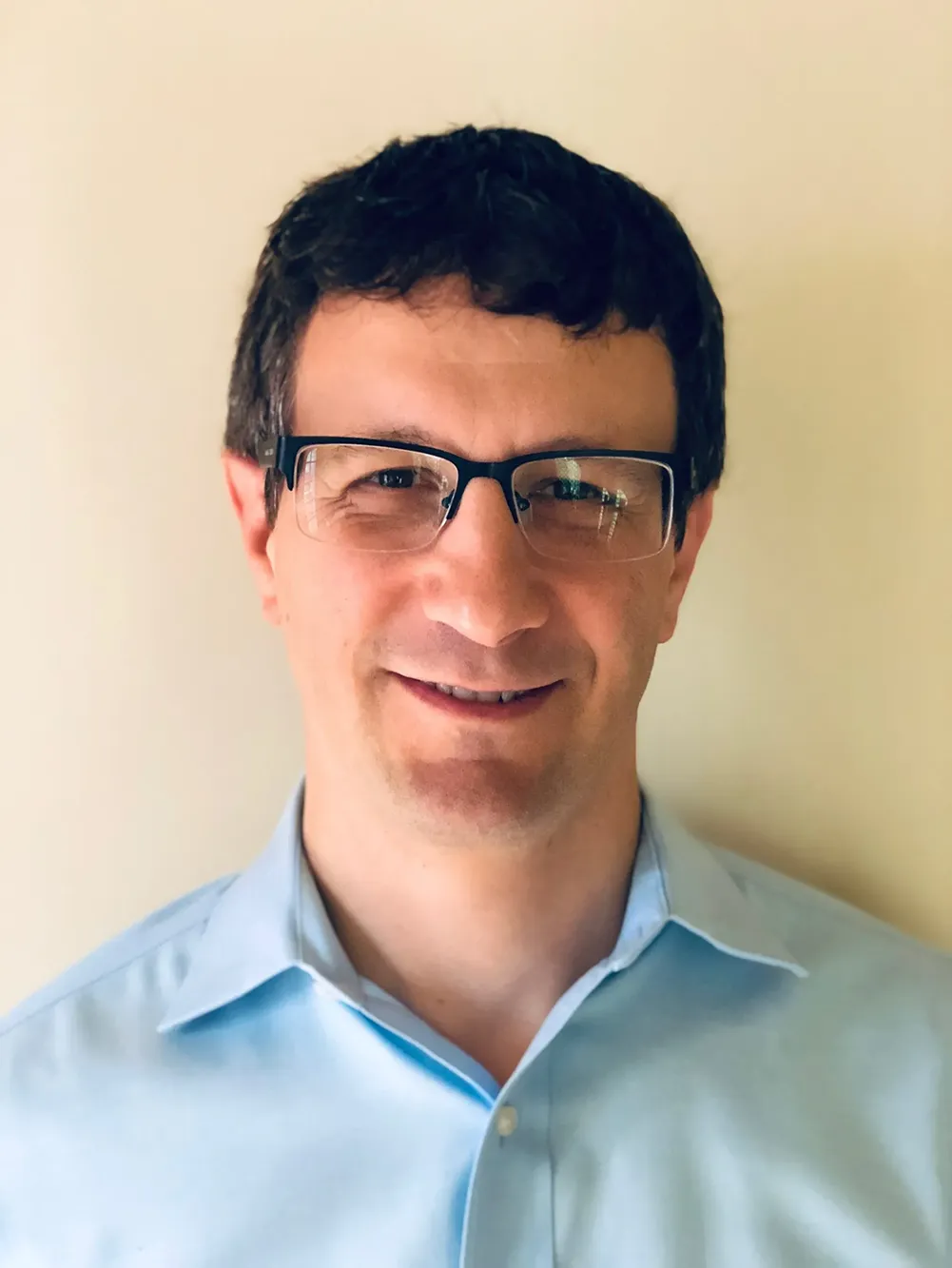 Marc Orloff
VP of Technical Operations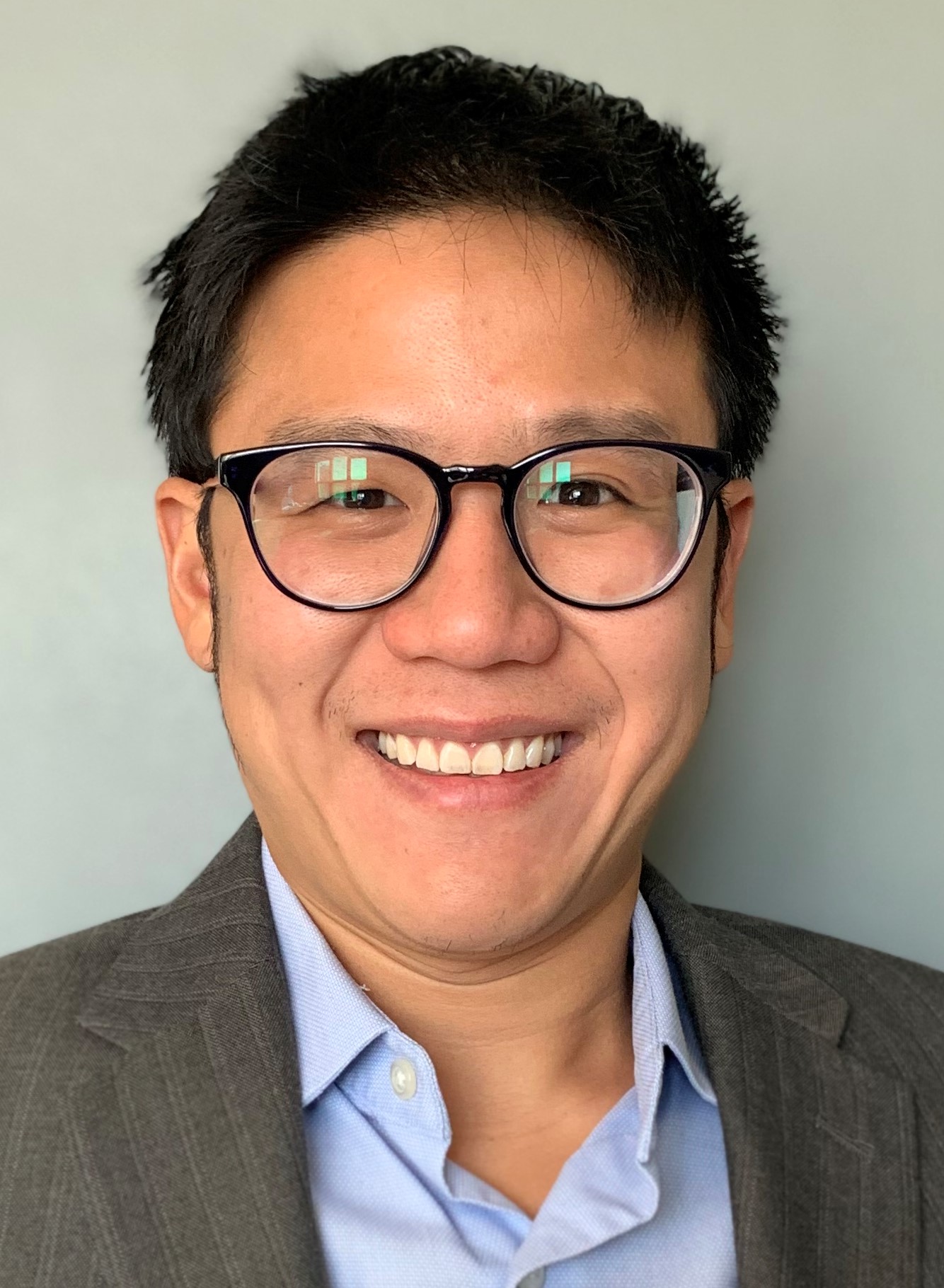 Erwin Yap
Director of Corporate Development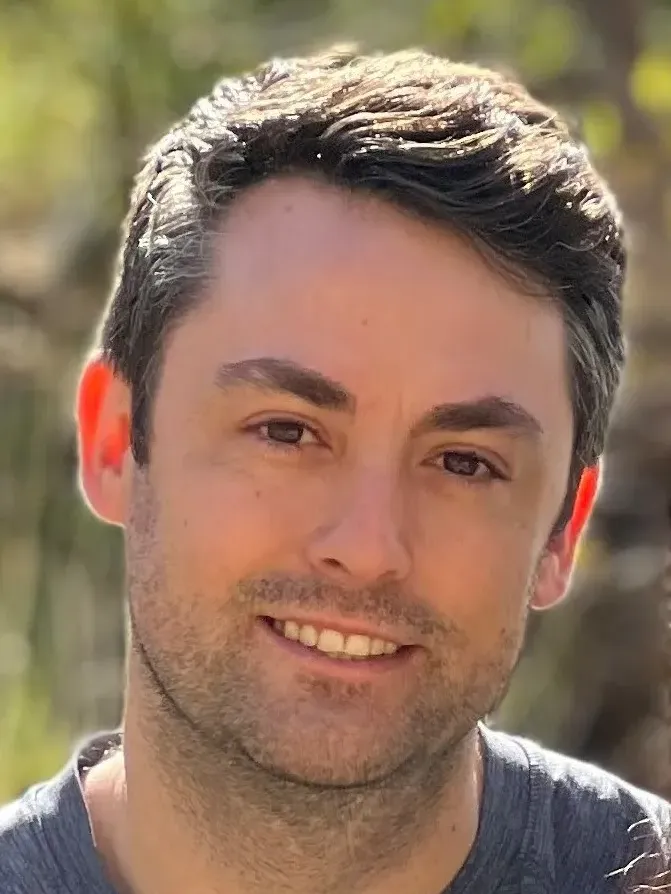 David Lester
Senior Software Engineer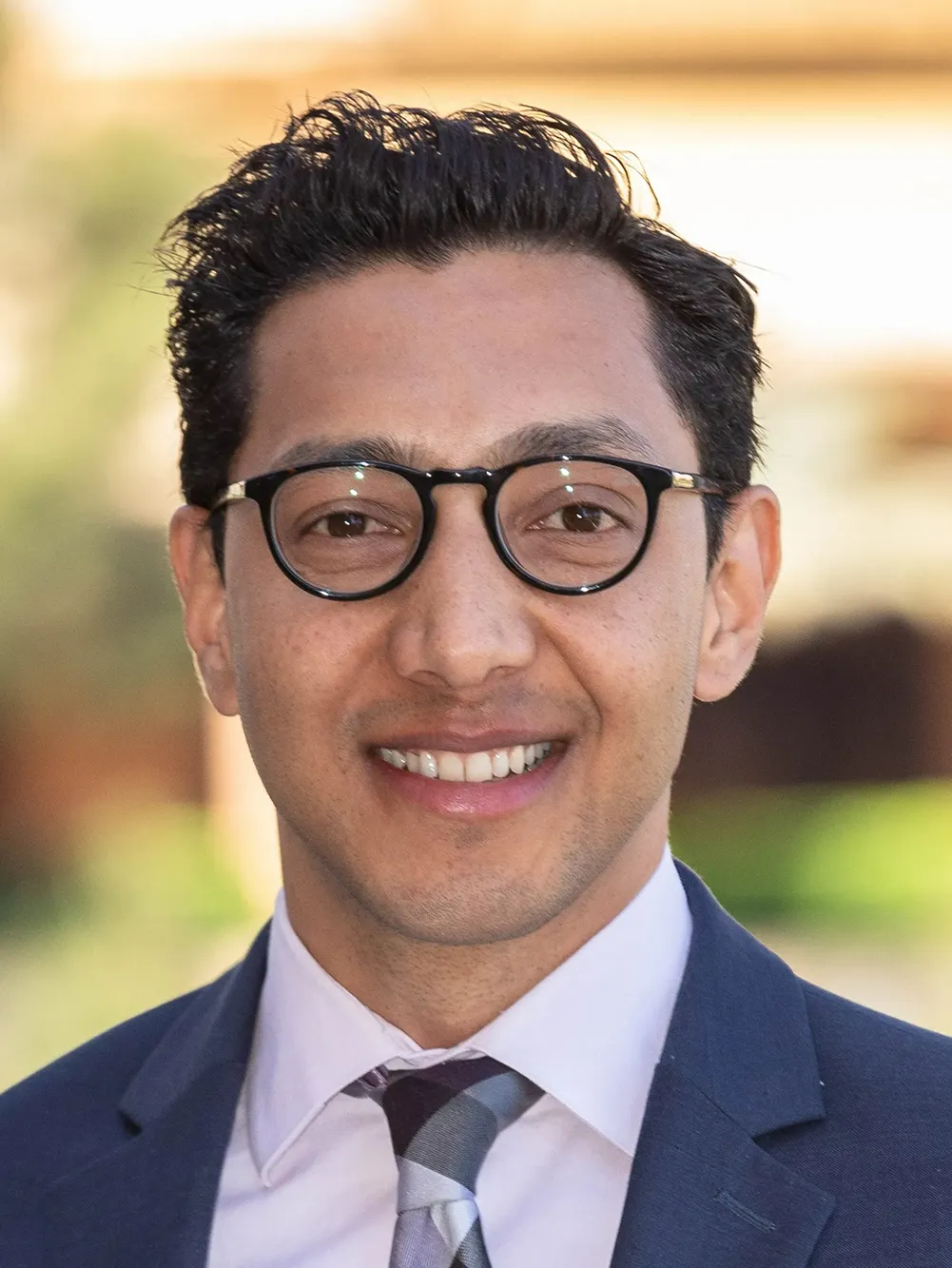 Bidur Bohara, PhD
Senior Scientist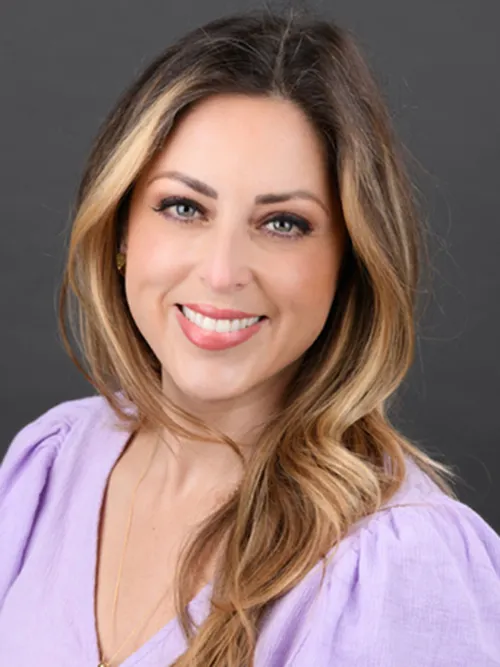 Melissa Nielsen
Clinic Application Specialist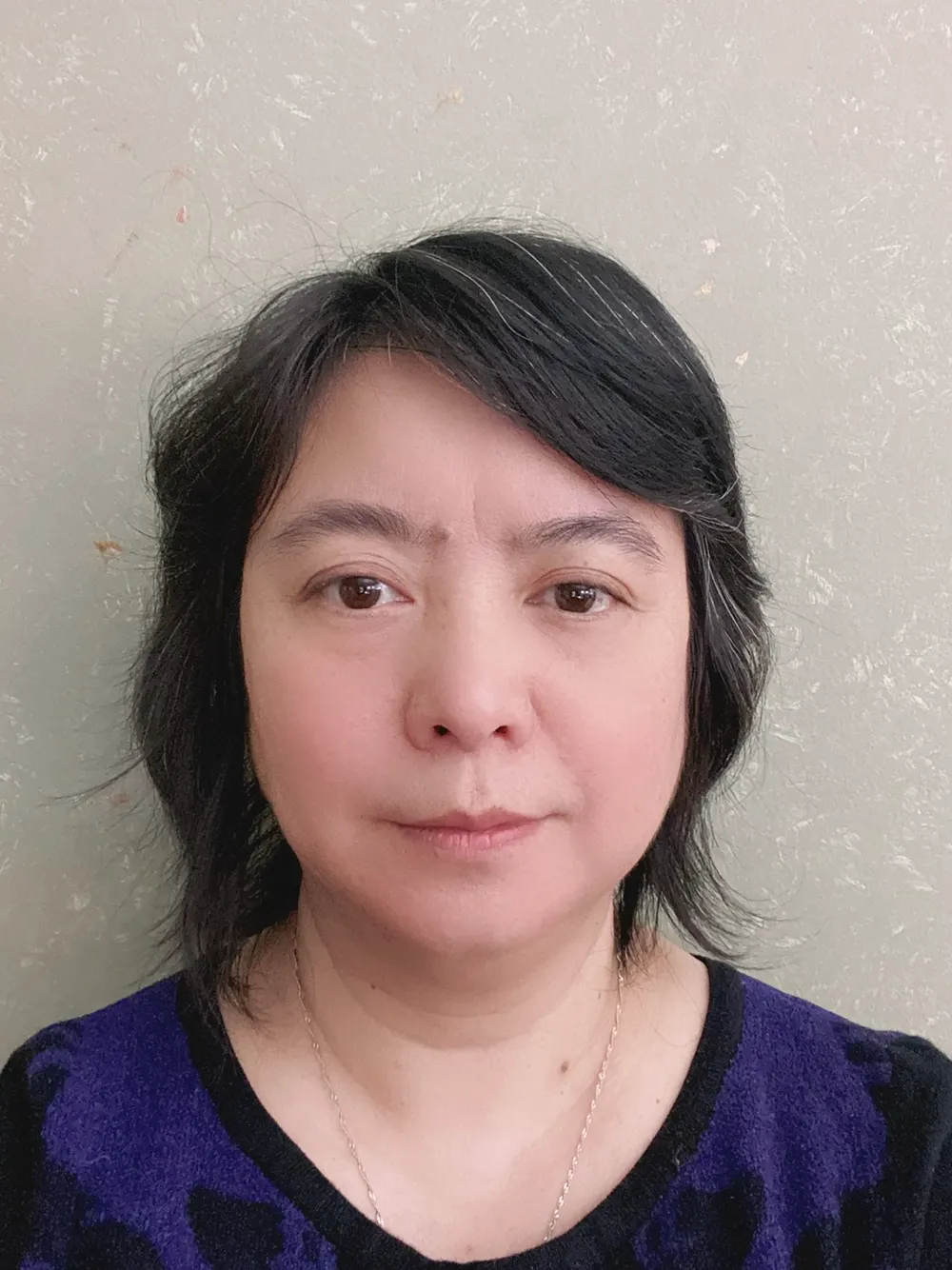 Li Lan
Senior Software Engineer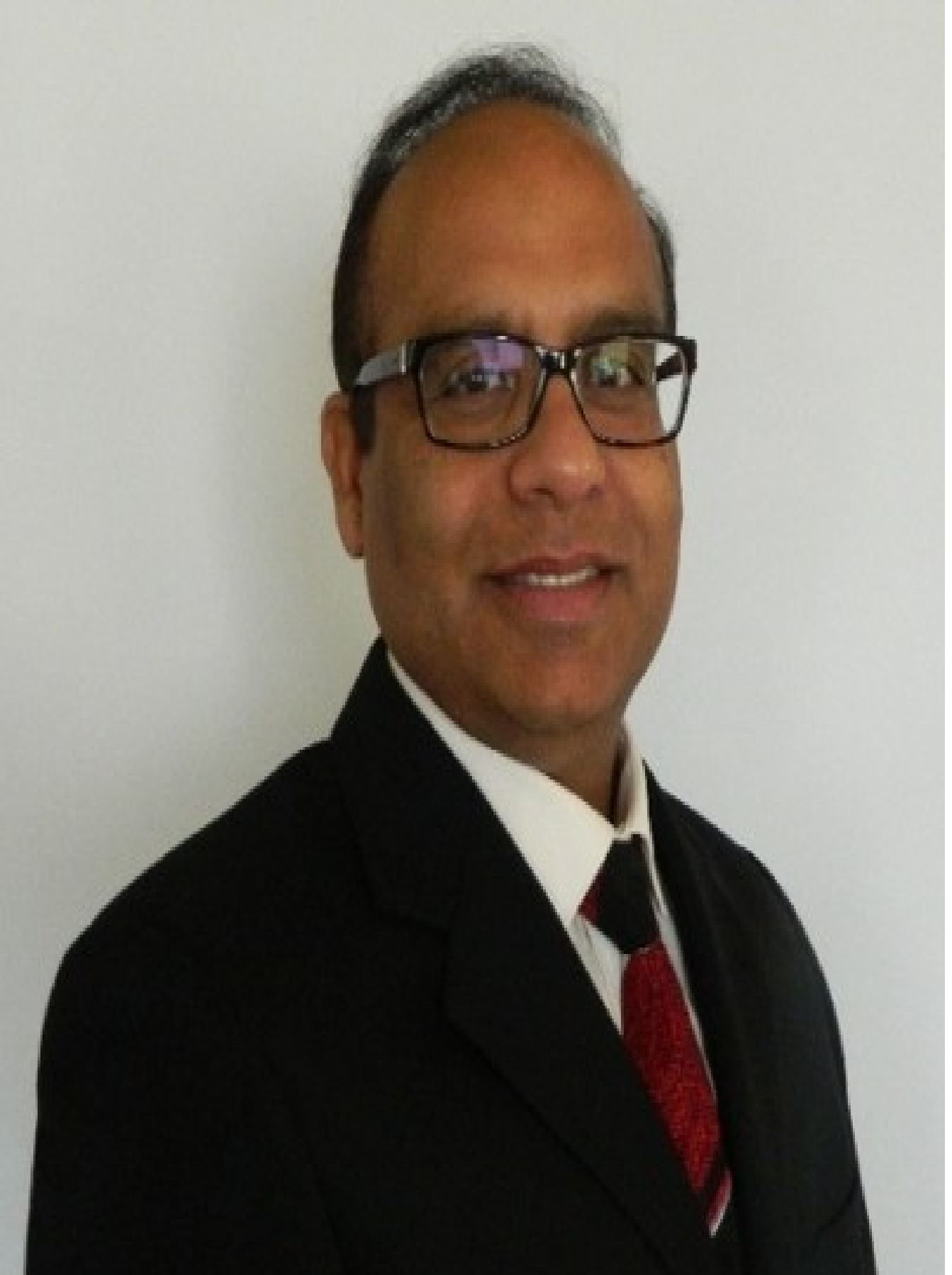 Gopal Mohanty, PhD
VP of Regulatory/Quality
Interested in joining the Clarix Imaging Team?
Check out our open positions!
The Regional Sales Manager (RSM) will be responsible for meeting and exceeding sales targets at selected geographic territories. This encompasses the creation and implementation of the territory's business sales strategy, customer training, relationship building, and post-sales support.